WALK TOGETHER... SIDE BY SIDE
Walking shouldn't be a drag
The SideWalker Leash Trainer provides a gentle training method to help create a more enjoyable on-leash experience for you and your dog. More walking, less pulling, and more time together side-by-side.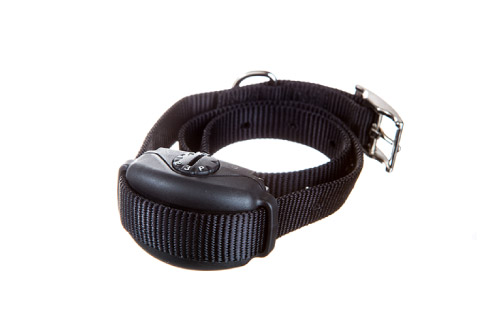 Overview
The SideWalker creates a more enjoyable walking experience for you and your dog by gently correcting overly enthusiastic leash pulling. This helps your dog learn appropriate on-leash behavior. The 'self-teaching' design assists in reinforcing appropriate leash training and eliminating excessive pulling. The SideWalker has 5 adjustable settings from low to high plus a vibration option so you can select a setting appropriate for your dog. When the dog pulls on the leash, the pressure of the collar strap on the SideWalker activates either a vibration or a stimulation. The vibration or stimulation gradually increases as the dog pulls and resets when the pulling stops.
Includes
SideWalker
Collar Strap
Battery Charger
Test Light/Contact Post Tool
Long & Short Contact Posts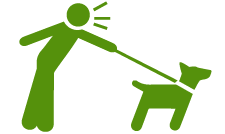 Leash pulling can create a lot of tension, and not just in the leash. Loosen up with the SideWalker.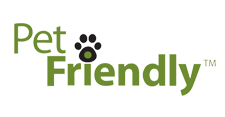 5 Adjustable Settings
The 5 adjustable settings include a vibration setting, 3 stimulation settings and a Progressive setting that begins with Vibration and gradually progresses from Low to High if the dog continues to pull.
Progressive Levels
When the dog pulls, the level of the vibration or stimulation (for that setting) gradually increases. When the dog stops pulling, the SideWalker resets to the lowest level for that setting.
Long-Lasting Battery
The long-lasting, easy to recharge battery typically stays charged for several days.
Low Battery Indicator
Lets you know when it is time to recharge.
Lightweight, Waterproof
Because dogs will be dogs.
Customer Testimonial
"Max was a nightmare if I tried to run. After reading about the SideWalker collar, I purchased one. One walk and jog later and he stays at the heel position. It's only been one five minute session, but it's looking good already. A few more sessions and he will be a great jogging companion."
Brian C.